Understanding the Basics of Gardening for Habitat
What Brings Bees, Butterflies, Moths and Birds to our Garden
What is Gardening for Habitat? Learn why it's important: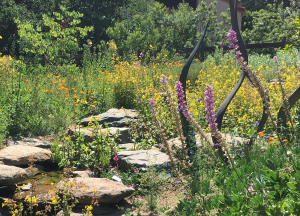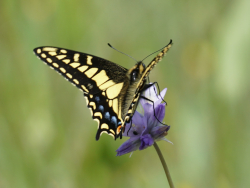 Ready to get started? Here are some simple steps to transform your garden into a welcoming place for birds, butterflies, bees and other wildlife:
---
Getting Started with Native Plants in your Garden
---
Activities for Native Plant Gardeners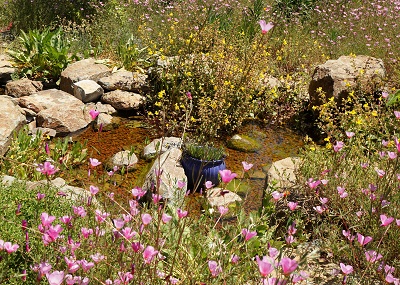 Want to do more?