Local Habitat Restoration Projects (Non-Chapter)
Join local volunteers at your favorite parks to help restore habitat for native flora and fauna. Projects include planting California natives, trail maintenance and of course, plenty of weed pulling! Contact the listed organizers for details.
We are looking for volunteers who know about these projects and are willing to help us keep their workday schedules and contact information up to date. If you'd like to help, please contact Carol Mattsson at This email address is being protected from spambots. You need JavaScript enabled to view it..
Foothills Park
Friends of Foothills Park lead volunteers every Sunday for removing invasives such as broom and thistle from this 1400-acre preserve. Additional training is scheduled in spring on Saturdays. Call or email ahead of time to find out meeting location that week.
Location
Foothills Park, 3300 Page Mill Road, Los Altos Hills (Do not follow yahoo or google directions. Visit Friends of Foothill Park website for accurate directions.)
Date
Contact
This email address is being protected from spambots. You need JavaScript enabled to view it.

This email address is being protected from spambots. You need JavaScript enabled to view it.

(650) 493-3468
Visit
Midpeninsula Regional Open Space District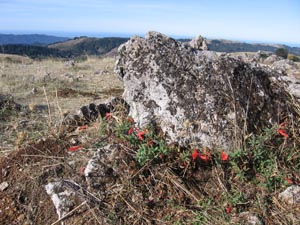 Volunteers contribute to the Midpeninsula Regional Open Space District in a variety of ways such as constructing and maintaining trails, and removing invasive, non-native vegetation.
Preserve Partners get involved in trail maintenance and habitat restoration. Monthly field projects accommodate a variety of skills and physical abilities. You can participate just once or as many times as you like.
Locations & Dates
Varies. See Outdoor Service Projects Calendar for the latest information.
Contact
Send an email to: This email address is being protected from spambots. You need JavaScript enabled to view it.
Visit
Pearson-Arastradero Preserve
Pearson-Arastradero Preserve in Palo Alto
The Pearson-Arastradero Preserve is a 622-acre open space preserve in the Palo Alto foothills. Acterra, a local environmental nonprofit collaborates with the City of Palo Alto to act as stewards of the preserve. Volunteers together with Acterra staff restore habitat, install native plants, remove invasive species, and otherwise work together to increase biodiversity on the Preserve.
Regular workdays are held the 2nd and 4th Saturday of each month from 9:30 am - 12:30 pm.
San Bruno Mountain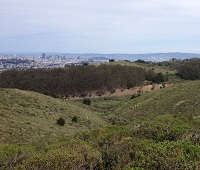 Volunteer to save critical grasslands at San Bruno Mountain Park. Join the South San Francisco (SSF) Weed Warriors for fresh air and exercise and help them weed on the south slope of mountain. The south slope has large areas of grasslands that are critical to resident endangered butterflies. The focus is to remove invasive non-native plants.
Loretta and Chuck have led this group since 2011 and the results of their work to restore these important grasslands on the south slopes of the Mountain will be obvious when you visit - or when you come to volunteer! Check their Upcoming Events listings for dates of their monthly outings, or contact leaders This email address is being protected from spambots. You need JavaScript enabled to view it..
Santa Clara County Open Space Authority
Santa Clara County Open Space Authority's Land Stewardship Program protects, restores and enhances the natural environments on open space lands by removing invasive plants, and by propagating and planting native plants.
Projects include:
Invasive plant removal: Eradicate nonnative plants that crowd out important habitat species. Projects are conducted on various OSA properties, including areas closed to the general public.
Native plant nursery: Help OSA staff operate our native plant nursery. Plants grown in the nursery are used in revegetation projects and natural resource restoration projects.
Restoration: Projects include site clean-ups and habitat restoration. They can take place on various OSA properties throughout the year.
To participate in a land steward activity, a volunteer must be at least 14 years old and, if younger than 18, accompanied by a parent or legal guardian. Volunteers are welcome on a one-time basis or they may attend work days regularly.
Contact
This email address is being protected from spambots. You need JavaScript enabled to view it., Volunteer and Outreach Coordinator, or call 408-224-7476 x27.
Visit
SCC Open Space Authority website
Santa Clara County Parks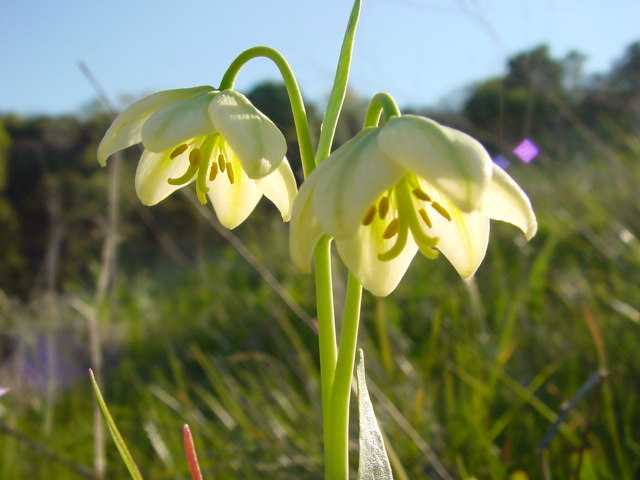 Santa Clara County Parks welcomes volunteers for help with trail maintenance, invasives
removal, and creek cleanup. Locations and dates vary. Check the volunteer calendar for details.
Locations & Dates
Many locations and dates. For details, see SCC Parks Volunteer Calendar.
Visit
Ulistac Natural Area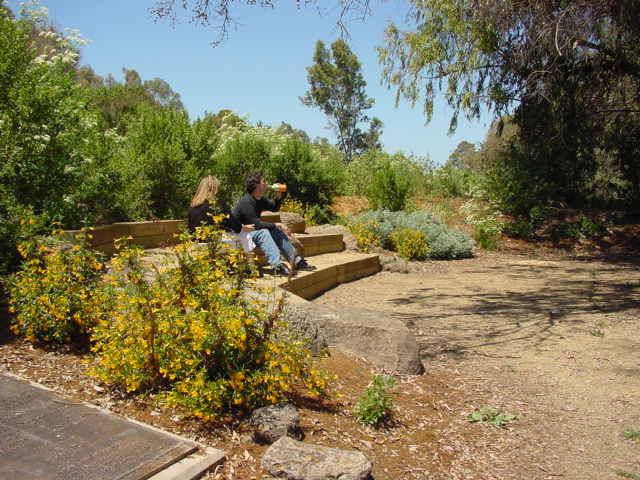 Ulistac, the last 40 acres of open space in the City of Santa Clara, was designated a city park on January 20, 1997. People often visit Ulistac to learn about native plants and ecology, bird watch, jog, walk their dogs, and to enjoy the outdoors.
Regularly scheduled workdays involve watering, weeding, mulching, and planting hundreds of oaks and native plants.
No experience is necessary to volunteer on restoration work days. People of all ages and abilities are welcome. Special volunteer events for corporations, classes, and other groups can be scheduled on request for both weekday and weekend times.
Location
Off Lick Mill Blvd. between Hope Dr. and Tasman Dr., Santa Clara.
Volunteer
Work sessions are held twice a month, on the first Saturday of the month and the third Sunday of each month, from 10am-1pm.